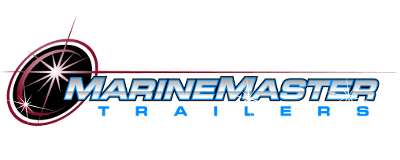 MMT VIN Lookup
Due to unrecorded design changes, boat model changes, and other
reasons, please call MMT (931) 454-9089 to confirm parts before proceeding
with any part orders.

Do not proceed with a part order if the information shown on the VIN website
does not match your VIN sticker (e.g. GAWR, GVWR, etc.).
Enter Last Five Digits of Marine Master Trailer VIN